20 Hottest / Top South African Hip Hop songs of 2020.
1. Big Zulu – Mali Eningi: Big Zulu made the top of the list as he made it as the top hottest Hip Hop track in South Africa.
2. Miss Pru – Price To Pay: Almost two years after her last single Sondela, Ambitiouz Entertainment's in-house DJ, Miss Pru released her debut 2020 effort titled Price To Pay. Price To Pay featured an amazing duo Blaq Diamond and music sensation Malome Vector.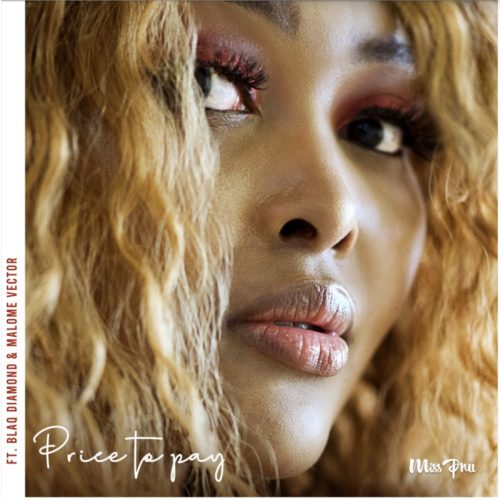 3. Malome Vector – Dumelang ft. Blaq Diamond: Malome Vector appears again on the list after featuring on Miss Pru's track. He appears again with Blaq Diamond on Dumelang. Malome Victor connected with raving duo Blaq Diamond for his new offering Dumelang.
Malome Vector joined the long list of artists that have signed with Ambitiouz Entertainment and the label will be hoping for good things from him following the departure of former stars Sjava and Emtee.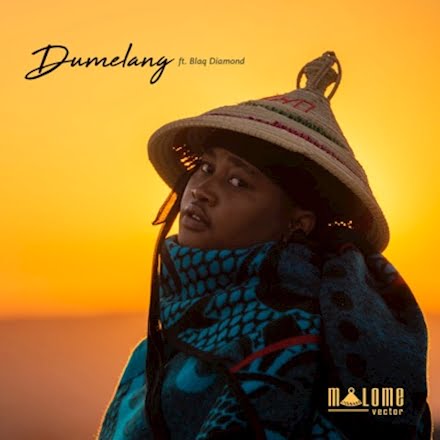 4. Kwesta – Njadini: Njadini appeared off 2 Skeif as one of the projects from Kwesta.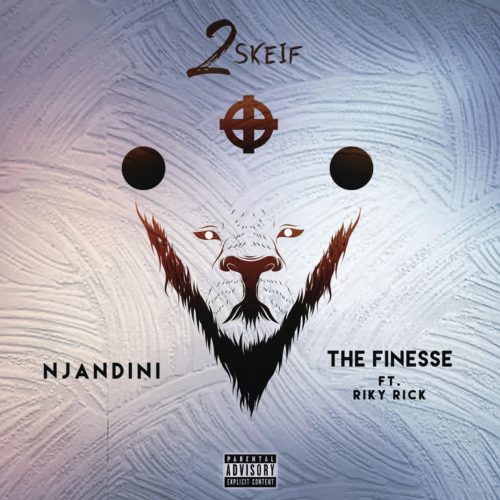 5. Cassper Nyovest – Good For That: Our very own Hip Hop mogul, Cassper Nyovest makes it to the list of the hottest Hip Hop songs of 2020 with his track Good For That.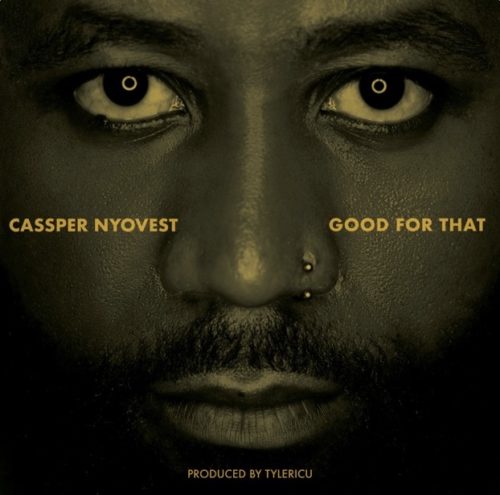 6. Emtee – Johustleburg:
7. AKA – Energy:
8. Emtee – Wave:
9. Cassper Nyovest – Bonginkosi:
10. Nasty C – I Need You:
11.Nasty C & T.I – They Don't:
12. Emtee – Brand New Day ft. Lolli:
13. Nasty C – I MissYou:
14. Yanga Chief – uTatakho:
15. AKA – Cross My Heart:
16. Gemini Major – Right Now Reloaded:
17. Nasty C – Eazy:
18. Nasty C – There They Go:
19. AKA – Monuments:
20. Nadia Nakai – 40 Bars: