Gorge Foreign drops a track title sex freak on his soundcloud. this Is his third single his putting up
As he seek to progress and improve days on end.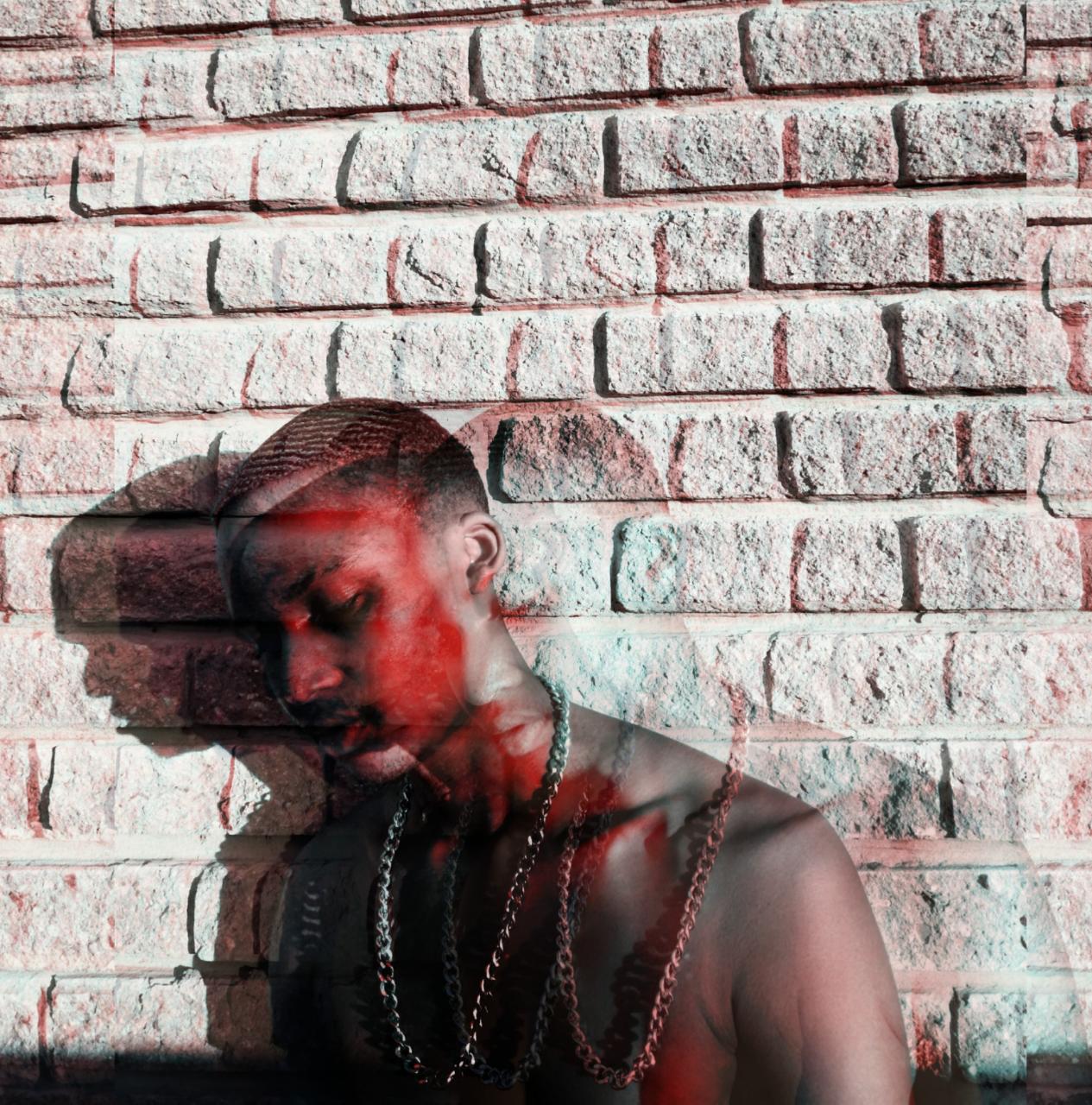 He also says he will drop another song next month if he gets 4k listens before the end of the month and he ain't capping on that he also talks about an album he's gonna drop in the next coming few months title "A Paradox Trapped in my mind" that has 12 blazing tracks produced by himself, "kattim" and the producer of the hills "Viibez the producer"with beats from Kurtxmercury, Youngsavo, Getzh, Cobra and Yuungswisher to name a few that they've been working on that only has one feature in the whole project. He says the project has all types of mood, vibez styles and storylines that slap with hard hitting raps with melodies that seem to get stuck in your head all day!
So yall should be looking out for this hard Hitting banger of a project.
Listen Below: