Emerging artist LuE has made an exciting announcement regarding his latest project, titled 'Girlz Girlz Girlz.'
This creation showcases LuE's evolution in melody, seamlessly blending elements of the timeless with the contemporary to produce a unique and groundbreaking sound.
LuE's newest musical endeavor is now available for the public to enjoy. Titled 'Girlz Girlz Girlz,' the project is scheduled for release on Friday, May 26th.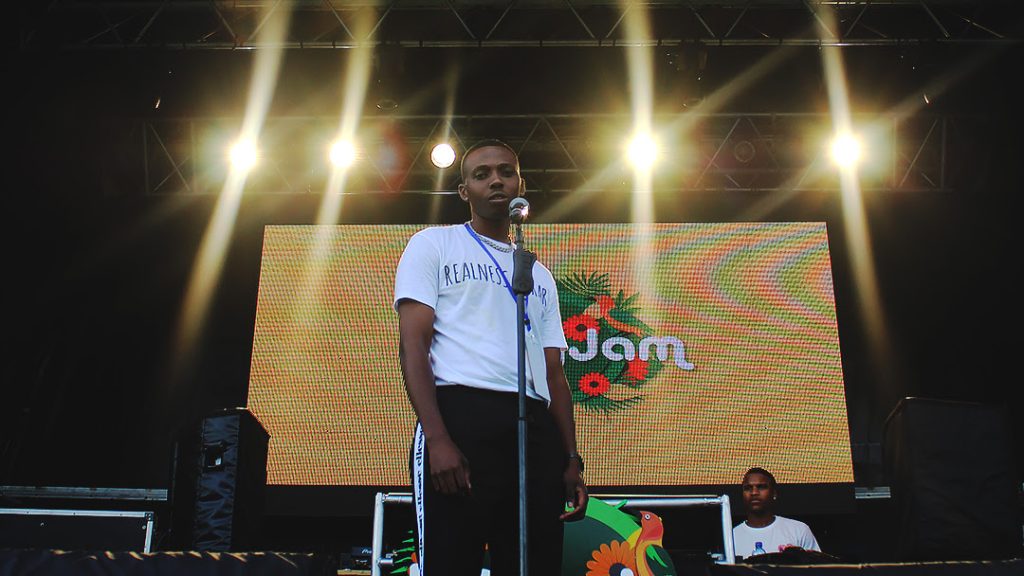 Once again, LuE has enlisted the talents of three remarkable female personalities to contribute their lyrical hooks and melodic motifs to this recently revealed collection of audio recordings.
The central theme of this effort revolves around matters of the heart and interpersonal relationships, encapsulating the emotional essence of the songs.
Pre-save 'Girlz Girlz Girlz' here