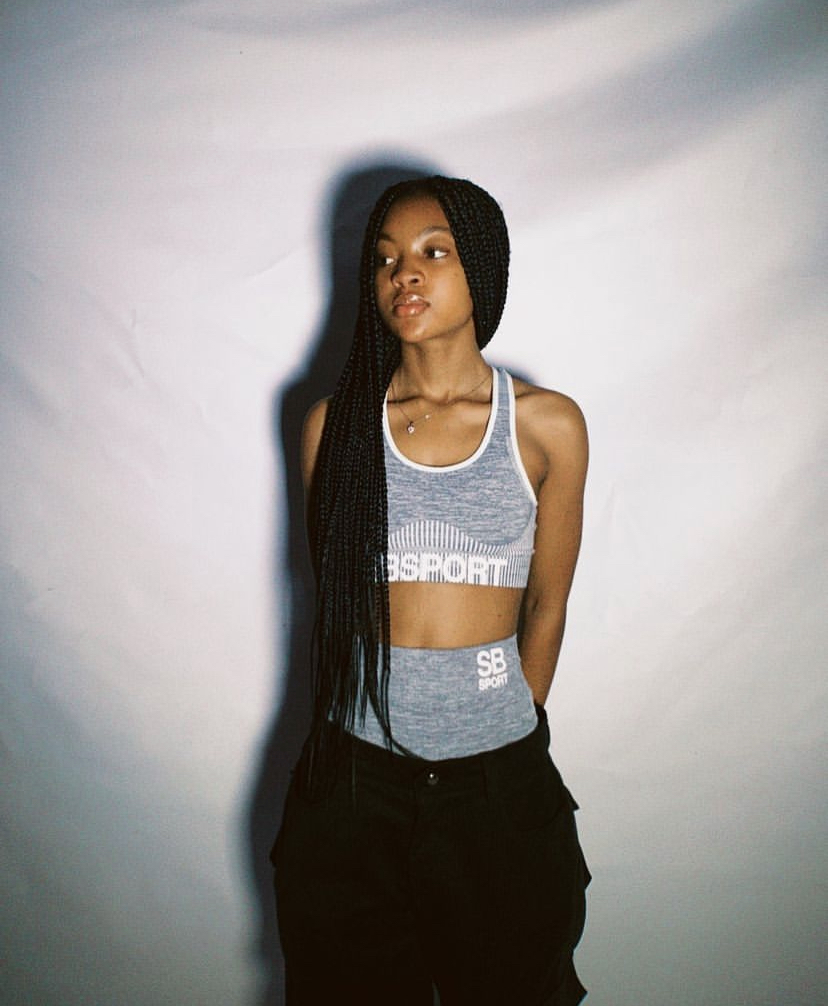 Scumie finally drops her debut single under Def Jam rooster titled Give Me Ya Luv, this song features the hit making machine Blxckieaka "Somnyama yena yedwa" the jack of all trades as he has multiple hits across different genres. GMYL is about to take the music scene by storm as it has been well received by social media streets.
Listen/stream now: Give Me Ya Luv
The Johannesburg based multitalented singer, rapper and songwriter already graced the hip-hop streets with some dope performances and appearances as she featured on one of the biggest events COTTON FEST "class of 2022" where she got recognized by big names in the Hip-Hop scene and She unfolded her persona on Sportscene's "Weekend Turn Up" ever since then the social streets dubbed her as the kool kid. Scumie releases Give Me Ya Luv as her first offering under the label with more hits packed under her belt as ammunition.
Give Me Ya Luv is a star-studded tune which features a big name in the music scene Blxckie known for his signature skit "YE". The "YE X4" hit maker delivered a dope verse while Scumie smoothly balances the song with her Persian accent catchy hook and a flow that will enhance your enthusiasm for love and have you in a state of intense longing for union with other. GMYL is compiled with elements of hip hop, R&B, Pop and Reggaetón to give you a diverse sound, if you like Rihanna's "Man Down" this is your next favorite song.
GMYL is your getaway soundtrack for this festive season, the congos and bongo drums used on production gives you the Jamaican tropical summer vibe, Music Video on the way.