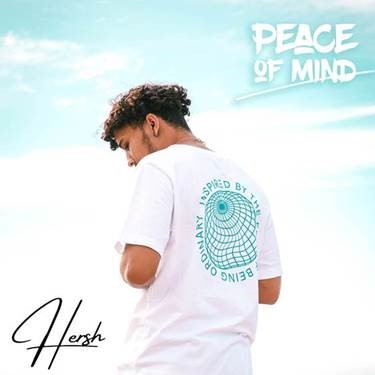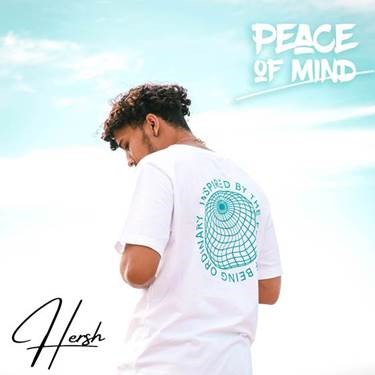 Consistent with the theme of repping his city, Cape Town, singer Hersh drops the music video for his latest single 'If I Could' off debut EP, Peace of Mind. The video directed by Martin 'Marty' Bleazard provides good vibes that show the fun side of Hersh and Cape town. The colourful addition of lyrics and animation in the video adds a vibrant and playful feel to the visuals. WATCH HERE.
Watch the 'If I Could' music video Here.
Listen to Hersh's EP, 'PEACE OF MIND' here.
Check out his interview with LootLove here
Speaking about the inspiration behind the single Hersh said: "The inspiration for the video was to showcase the fun side of being able to do what I love in my beautiful city. The track is also a statement to show that I am working and not planning on stopping even 'If I Could'."
Hersh dropped his EP, PEACE OF MIND, 25th of June and was selected as Apple Music Up Next Artist and has never looked back. The EP title reflects the scope of his expansive and enigmatic style and is inspired by how he reached peace of mind. The body of work represents the balance between his mind and his heart. The Project is honest and encapsulates love, truth, dreams, and opportunities.
Speaking about where I Could, fits in in the journey of Peace of Mind he says; "If I could is such a feel-good track. The track is a part of the journey where I am happy with everything that is going on yet still focused on obtaining 'Peace of mind'. At this point, I have been working hard. When someone says take a break, let's do something other than make music, my response would be; If I could but right now, I got to keep going".