Professional Sound Engineer and Songwriter, Stay $aint has today dropped off his new EP called YOUNG MUHAMMAD ALI [Y.M.A] which is now the official follow-up to his I HAVE A LOT TO SAY debut EP that dropped last year. This new body of work carries 10 tracks in total with 7 mentioned features . The EP is an Trap, R&B and Rap experience and in a recent social media post he shared, $aint mentioned It's the ones you close, that hurt you the most . He further goes on to explain that 'YOUNG MUHAMMAD ALI [Y.M.A]' is about growth.
"The plan has always been to grow as an artist, I have so many goals that I want to accomplish, This year I want to collaborate with as many artists as I can."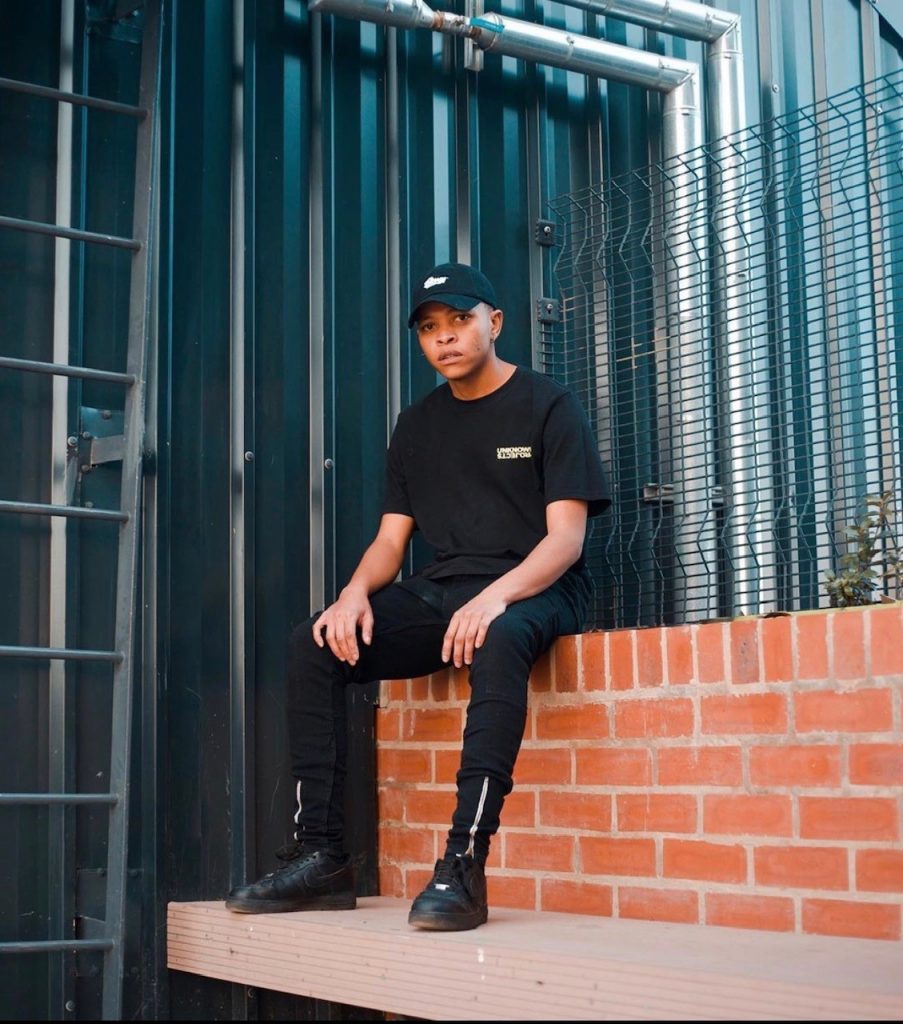 "My inspiration for making music comes from being exposed to Rap music from a very young age. Beginning my career as a musician has been the best decision I could take, for me being in studio is therapeutic and the best place for me to express myself "
This ain't a review but this project is gold !
Listen below: