Fifi Cooper Drops The Hottest Love Song – Motlogeleng produced by Wilo Ink
The multi-talented Precious Boingotlo Mooketsi, passionately known as "Fifi Cooper" aka Boss Lady, is due to release her 2nd single off her upcoming album entitled Chapters. The new single titled "Motlogeleng" is due for release on the 12th of March 2021.
The multi award winning Motswako artist, label owner has been working on her 2nd independent release under her own record label Mo Cooper Records. Chapters which is expected to drop in the summer of 2021, has delivered a banger single called Net So which saw the artist delivering her version and interpretation of the UK Drill sound, which was made popular by the late US HipHop artis Pop Smoke
For her second single she selects a love song, Motlogeleng, which is an ode to black love and specifically love by strong black women to African males, showing the strength of women who are often referred to as the weaker sex. She sings," I will choose you over again and again", a phrase which indicates loyalty and love eternal, an ideal which she brings to life in this song.
With the talented but less known Wilo Ink behind the board, Motlogeleng pulsates at the frequency of love with an undeniable essence and the influence on the listener to repeat the song all day. The afro-centric rhythm on the song, takes us back to the basic when it comes to the drum and percussion been the driving force of chants and songs in the villages with our ancestors singing along.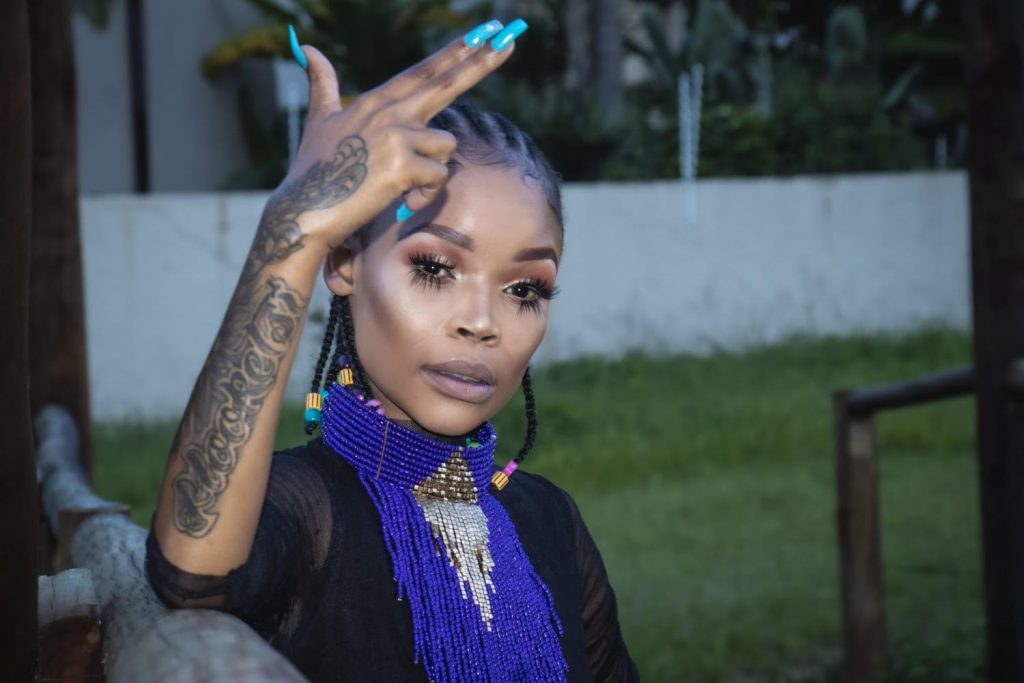 Fifi Cooper has not only transformed into a boss but she has been involved in collaborations with various brands to solidity her role as the Chief Executive Officer of MoCooper Records and Chairlady of MoCooper Foundation. She has scored a collaboration with Sipho Magosa Media for Da Come Up Music Competition where upcoming talent wins a PR and Marketing package to enhance their career and another collaboration with DHCJP Distillery for a gin infused chocolate truffle. On the social corporate responsibility, she has been engaged with a back-to-school campaign, mentoring juvenile girls at detention centres and sanitary pad drives in local schools. Motlogeleng will be the second song to have it's video developed and shot under MoCooper Visuals, a platform to capture the stories Fifi Cooper tells in song in a video format, bringing to life her music to his fans and audience worldwide on various platforms ( TV, Youtube, TikTok…etc)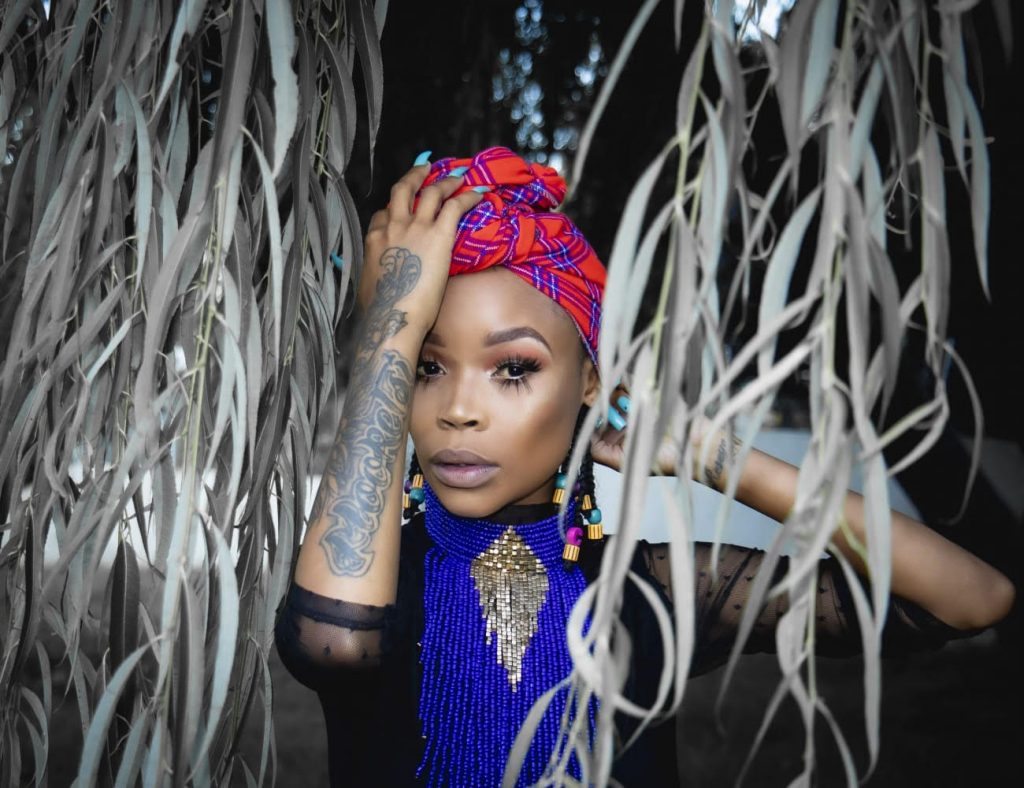 It is clear with the music she is releasing that Fifi Cooper is a force to reckon with, seasoned and creative to capture the imagination of any listener with her ability to sing and rap at the same time. She furthermore takes her seat as the writer, producer and CEO of her own music and company, showing her versatility and abilities as one of the best to ever do it in the world.
Twitter : @fificooperfans Facebook: Fificoopersan Instagram: ke_fificoopersan