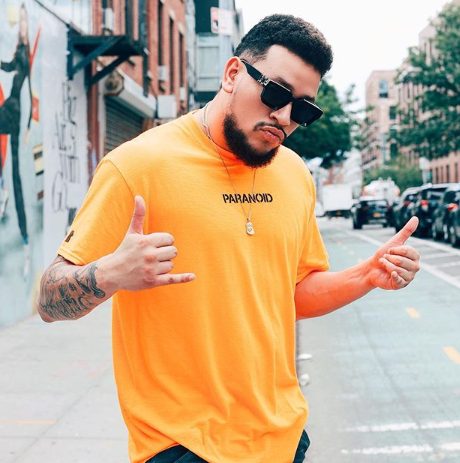 AKA contributes to the ongoing debate among mzansi music artists on Hip Hop versus Amapiano.
The rapper revealed that the debate is dumb as he cares less about conflicting 2 different genre.
"All this Piano vs Hip Hop talk is dumb. I don't care what genre it is … as long as it's South African music punishing South African charts, who cares bro …"
Meanwhile, Cassper also had earlier tweeted on taking a break off hip hop songs as it involves lot of politics.
"Don't get it twisted, i still love Hip Hop music. I just hate the politics. Needed the break. Will be back one day. With a Bang!" He tweeted.