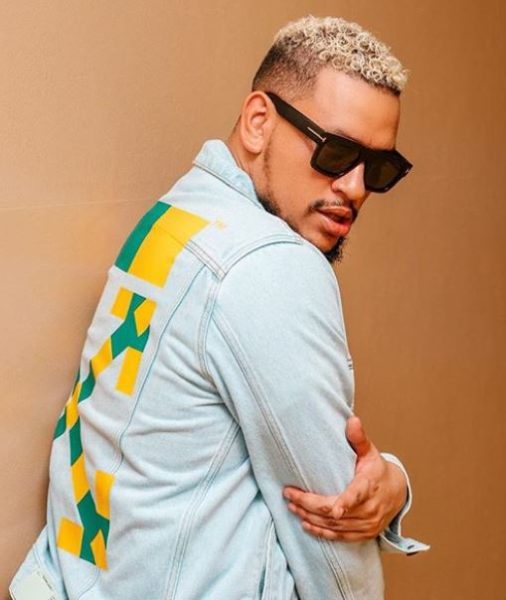 AKA shares his regret with fans over social media users reactions to the ongoing twar between SA and Nigeria over Xenophobia attack, adding that he isn't apologizing over his tweets which caused uproars between Nigerian celebs and himself.
Critics had the rapper's name on their lips after an old soccer tweet(Nig vs SA) resurfaced on Twitter.
The old tweet got AKA dragged by top Nigerian stars but AKA took his stand on not apologizing .
In a statement from his management on Wednesday, AKA claimed he had been "taken out of context" and his words had been misrepresented.
Speaking of his regret, Super Mega said: "With that said, I have f**k all to apologize for. What I do regret, is that all sorts of people got involved and we ended up focusing on st*pid celebrities instead of the real issues."
I think the most important lesson we should all learn is that In times like this, we artists, and public figures and whatever need to be careful about what we say. Our people, our fans etc are all watching and listening.

— AKA (@akaworldwide) September 4, 2019
I hope we can heal and solve these problems and stop being so divided about everything. One Love. ❤️????????

— AKA (@akaworldwide) September 4, 2019
Oh and thanks to everyone who has my back and stands up for me and stuff, my peers, fans, regular people ????????❤️❤️ … ???????? …

— AKA (@akaworldwide) September 4, 2019
Perhaps we can take all this energy and anger and also get as whipped up into a frenzy about the killing and raping of our sisters here in South Ahh. ????

— AKA (@akaworldwide) September 4, 2019