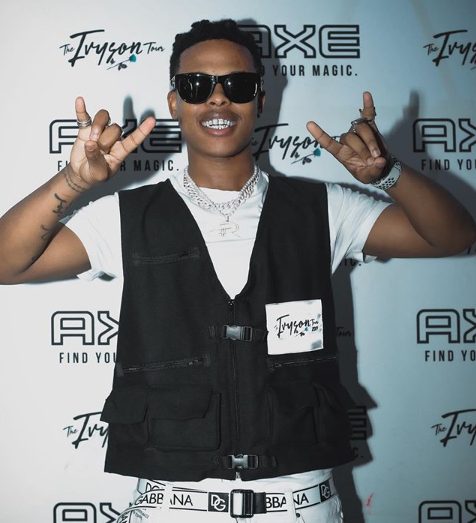 Nasty C got his fans talking after sharing a photo of his new hairstyle on social media.
On Thursday, the rapper got jaws dropping with a photo of his black hair with no locks and a well shaped.
Fans appeared excited with the new look and the rapper immediately realized his former hairstyle wasn't appealing to his fans.
"So this how y'all really felt about the locks? 
" Nasty said.
Check out the new and old hairstyle below, which is your fave?