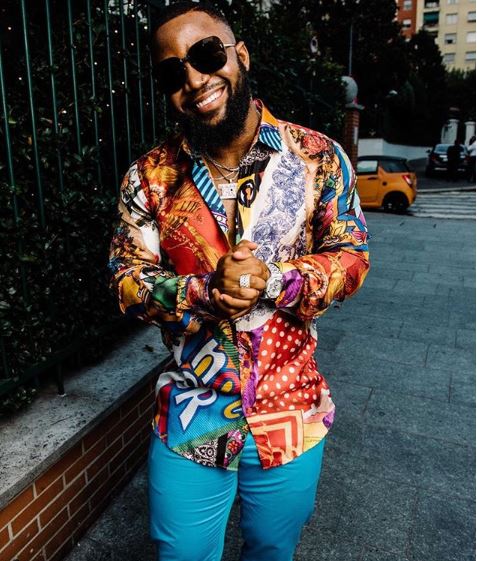 Cassper Nyovest says his week has been beautiful and also announced the completion of Family Tree's studios.
Few months ago, the rapper revealed that the construction of the building was put on hold due to a huge debt he was trying to settle.
"The Family Tree Office/Studios are on hold for now. Went through a ditch after Mabhida. Had to pay 7 million rand in debt , then the tax thing happened as well. Im only starting to recover now. Should be back in progress in a couple of months and then we rock," The rapper tweeted in May.
However, taking to Twitter on Thursday, he revealed that the Family Tree's studios are complete
This has been a beautiful week. The FamilyTree Studios/Offices are finally being built. All God's timing. Glory to God.
1,102 people are talking about this