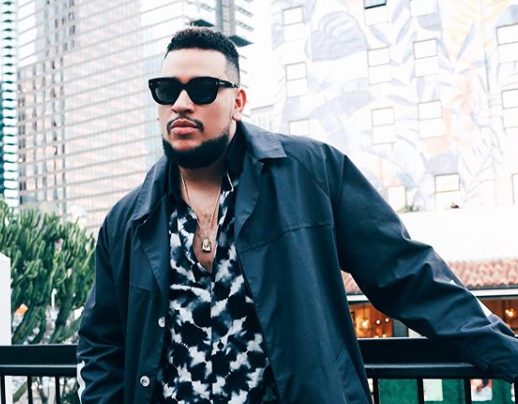 SA rap star AKA makes mzansi proud, as he emerged winner for the Best Pan African artist of the year award at the Namibian Annual Music Award, 2019.
On Sunday morning, the rapper tweeted about his new win but revealed he couldn't make it to Namibia for the award due to the effect of the xenophobic attack, but appreciated the award.
"Thank You Namibia. Sorry if I couldn't be there this evening. I hope and pray to see you soon. Best Pan African? … Xenophobia is for dummies. 1 LOVE!" He tweeted.